23 Sep 2019
Augmented Reality Takes Medical Imaging To The Next Level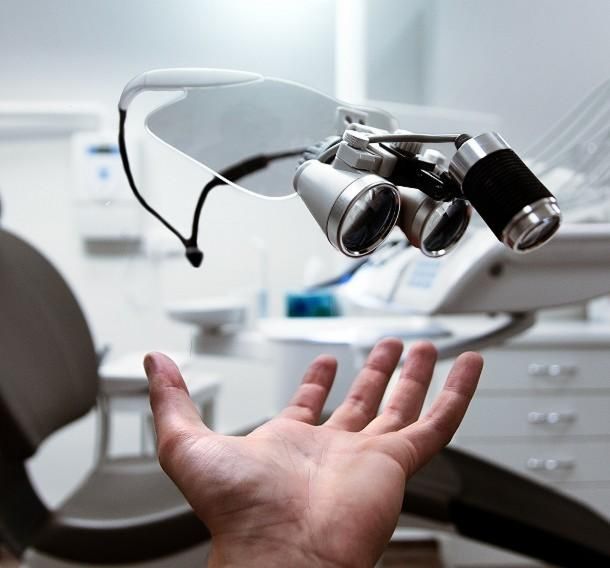 Augmented reality technology is developing from a novelty to a crucial feature in use across a range of industries. In healthcare, people are already seeing the potential. Access to information is crucial for surgery and AR can be used to deliver fast and accurate patient information directly into the surgeons field of vision as they operate. Hospitals like the George Washington University Hospital have already begun using this technology.
Mediweek exhibitors Philips are some of the pioneers of AR technology, working closely with Microsoft to develop the Hololens AR Headset. This projects information like patient vitals into a 3D holographic augmented reality environment. Surgeons can experience an enhanced physical interaction with a real human body by wearing the headset.
Their overall goal is to work closely with a range of health companies across the spectrum of medical specialties. By combining health data from a variety of areas they can render a full picture of a patient's health, and offer a dashboard-like experience showing a patient's vitals and health history, allowing hands-free interaction with 3D digital objects.
This AR technology can be useful not just for the patient's health but also environmental factors, which can be critically important in surgery. Bad air quality or high pollen counts can cause major problems in operations, and AR technology gives surgeons faster and more accurate access to this information.
Philips also want AR to play a crucial role in the training of medical students. By offering virtual bodies to practice on, students can have a no-risk means to begin practice on medical procedures. This isn't just for surgery: AR can be used to simulate the larger experience of working in a hospital, including working as part of a team, avoiding distractions and speaking to patients.
Atul Gupta, MD, Chief Medical Officer for Image Guided Therapy at Philips said of the technology "The transition from open surgery to image-guided procedures has driven a seismic shift in improving patient outcomes and reducing costs – not least by dramatically reducing the length of time a patient stays in the hospital after their procedure."