The Science Behind EUSOBI's New Dense Breast Recommendations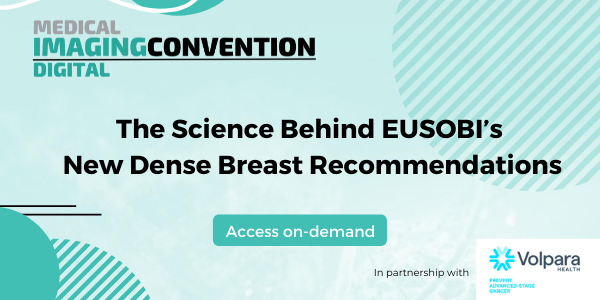 This Spring —in light of new study results—the European Society of Breast Imaging announced a major policy change: "EUSOBI will now recommend MRI screening in women with extremely dense breasts." Together, we'll dive into the volumetric breast density tool used and the clinical results from the Dense Tissue and Early Breast Neoplasm Screening (DENSE) Trial that provided the key evidence behind the new recommendations. That Trial has reported significant reductions in interval cancers, false positives, cost and patient anxiety. This Webinar will look at the science and methods of breast density and the wider study, and implications for clinical practice.
Access now ON-DEMAND to:
Understand the science behind volumetric breast density

Understand the masking and independent risk of dense breast tissue

Review the DENSE Trial study approach and findings

Review the EUSOBI recommendations
Dr. C.H. (Carla H.) van Gils
Professor, Department of Epidemiology, Julius Center Research Program Cancer
Director of Dutch Cancer Society (KWF Kankerbestrijding)
Board member Gezondheidsfondsen voor Rookvrij (GvRV)
Member Sounding Board Oncode-PACT
Member of Breast Cancer Working Group European Prospective Investigation into Cancer and Nutrition (EPIC)
Member of the Dutch Association for Epidemiology (Vereniging voor Epidemiologie), Registration as Senior Epidemiologist (B) (SMBWO, 2001).
Consultant Bayer (February 2020 - June 2021)
Carla van Gils obtained her degree in Biomedical Health Sciences (1994) and her PhD degree in Epidemiology at Nijmegen University (1998). In 1998 she received a fellowship from the Dutch Cancer Society in with which she worked as a visiting scientist at the National Institute of Environmental Health Sciences, Research Triangle Park, NC, USA in 1999 and 2000. From 2001 she works at the Julius Center for Health Sciences and Primary Care. From 2014 - June 2021 Carla van Gils was the coordinator of the Cancer Research program of the Julius Center, management team member of the Epidemiology department and board member of the UMC Utrecht Cancer Research program. In October 2017 she was appointed Professor in Clinical Epidemiology of Cancer. Since June 2021 she combines her professorship with a position as director of the Dutch Cancer Society.
More here: https://www.umcutrecht.nl/en/research/researchers/van-gils-carla-h-ch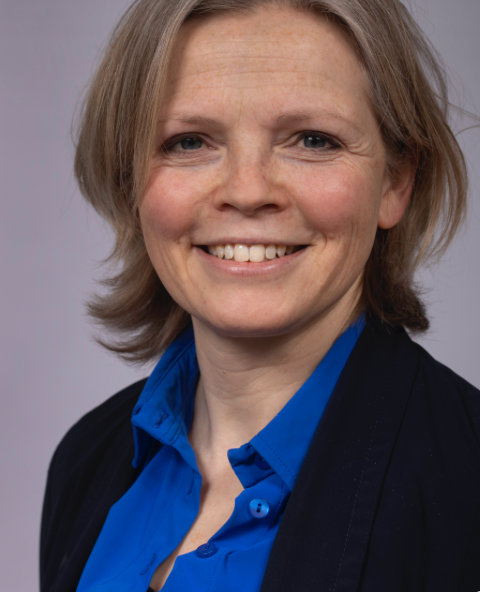 Ralph Highnam, PhD
Chief Science & Innovation Officer
Volpara Health
Ralph, a founding Director of Volpara Health, has been at the forefront of the digital breast imaging field for over 25 years. Initially, a research scientist at the University of Oxford, Ralph's work with Professor Sir John Michael Brady led him to form first OXIVA Limited and then Mirada Solutions.