Free Conference Content for Medical Professionals
International Imaging Congress: Radiology - Oncology - Pathology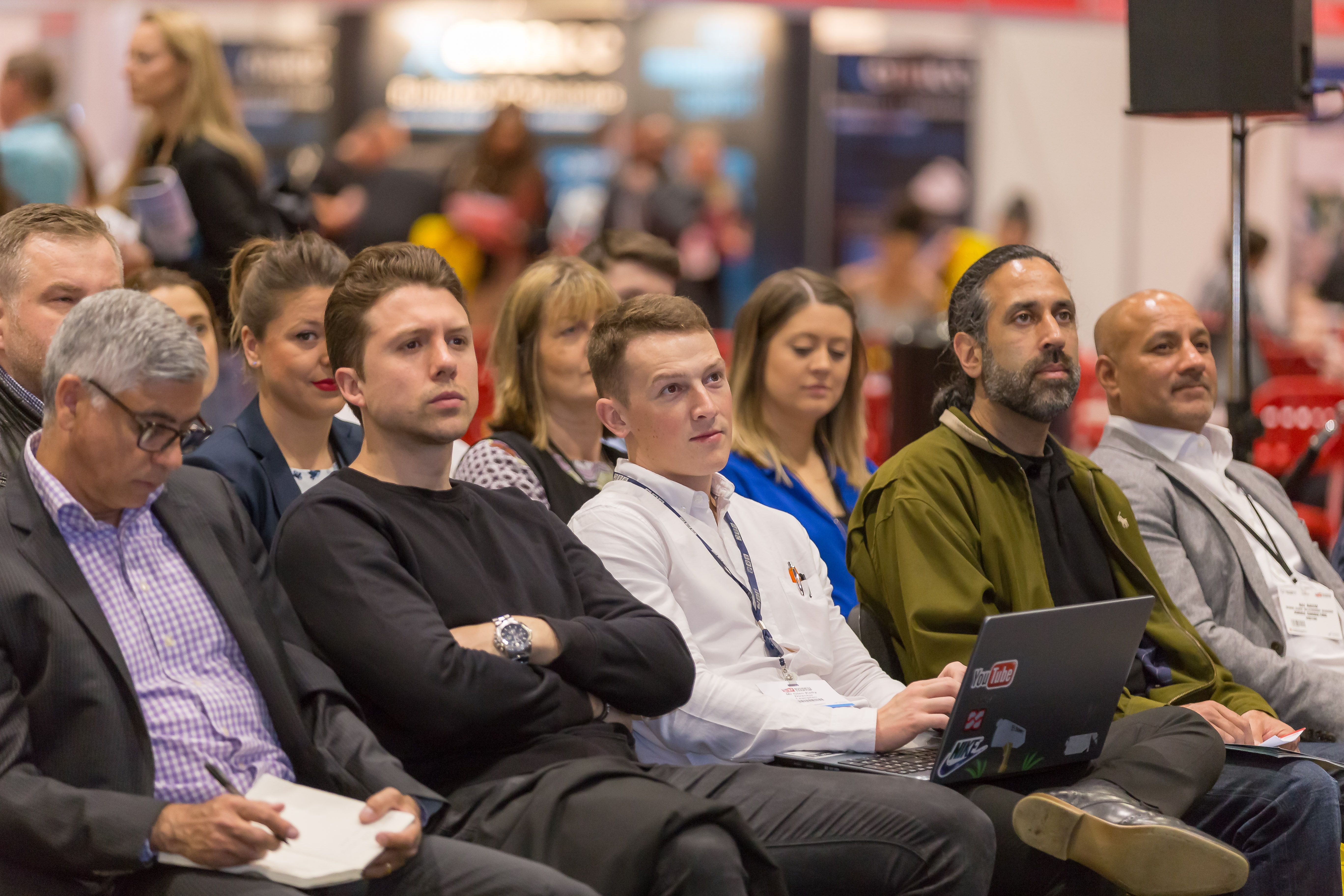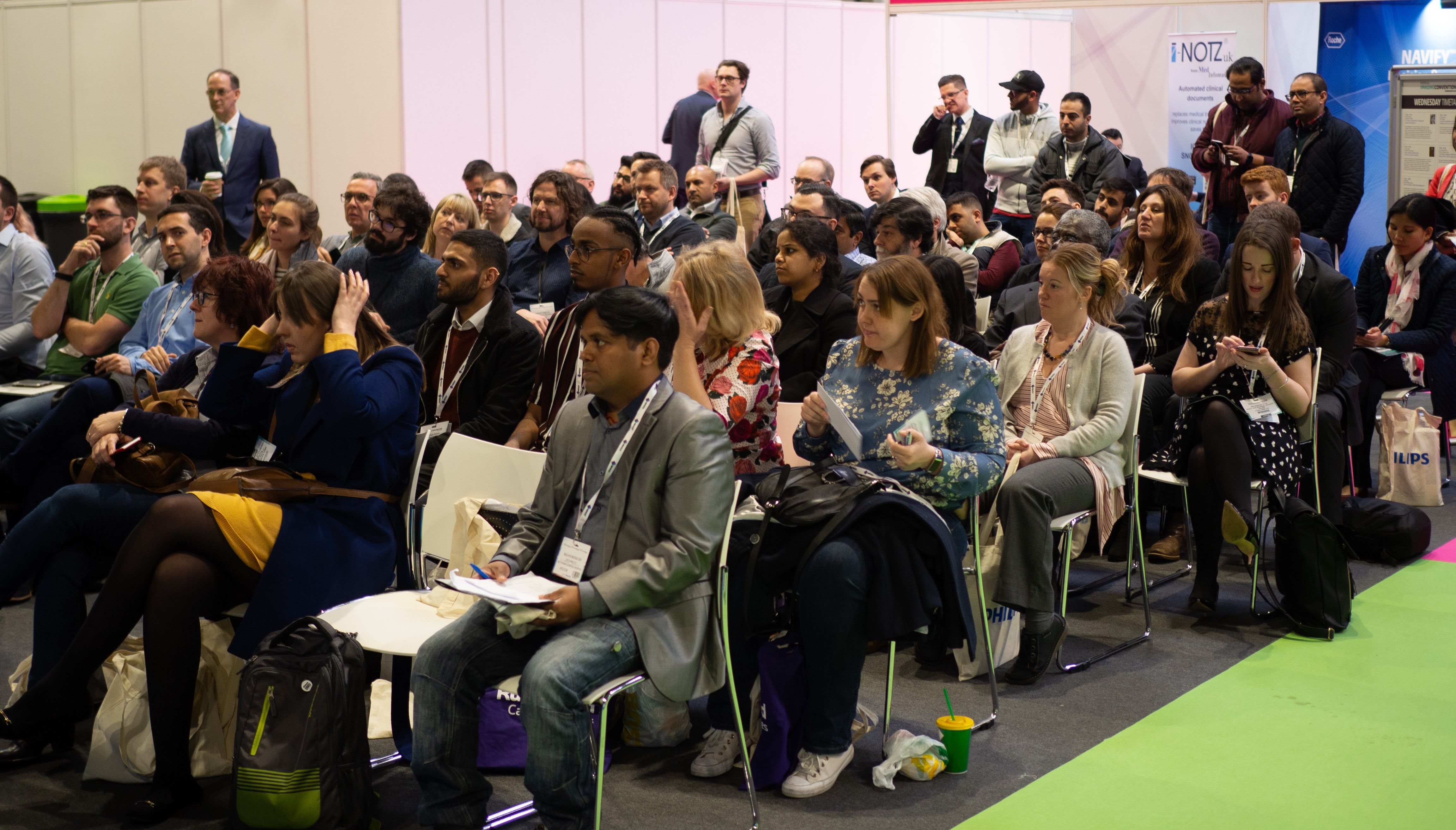 Future Radiology
Advanced technology including AI & machine learning, cloud storage, digital tomosynthesis, visualization tech, mobile systems, remote monitoring and teleradiology are changing the landscape for digital imaging and rapidly improving diagnostic outcomes.
Attend the Radiology conference and hear from radiologists, radiographers, doctors and scientists at the cutting edge of their fields.

Digital Pathology
Learn about the latest advancements in digital imaging and analysis, AI and machine learning, cloud storage and how tech is being used to improve the diagnostic accuracy and efficiency of pathology.
Discuss the latest trends in digital pathology including whole slide imaging, multi-modality integration, and automation and workflow, and the impact on patient care.

Diagnostic Oncology Insights
Join these expert-led, interactive sessions to hear the latest advancement in cancer imaging and diagnosis, including the use of AI and machine learning, and how algorithms will change the way patterns are identified in imaging, enabling radiologists to operate more efficiently.
Discuss emerging trends in molecular, and multi-modality imaging as well as the latest innovations in advanced visualisation.
Networking
Network, exchange ideas and learn from hundreds of other specialists in your field.
CPD accreditation
Meet CPD accreditation requirements for appraisals and update your knowledge in line with your expertise.